5 circuits ideal for road bike enthusiasts looking for thrills and elevation changes to push their limits.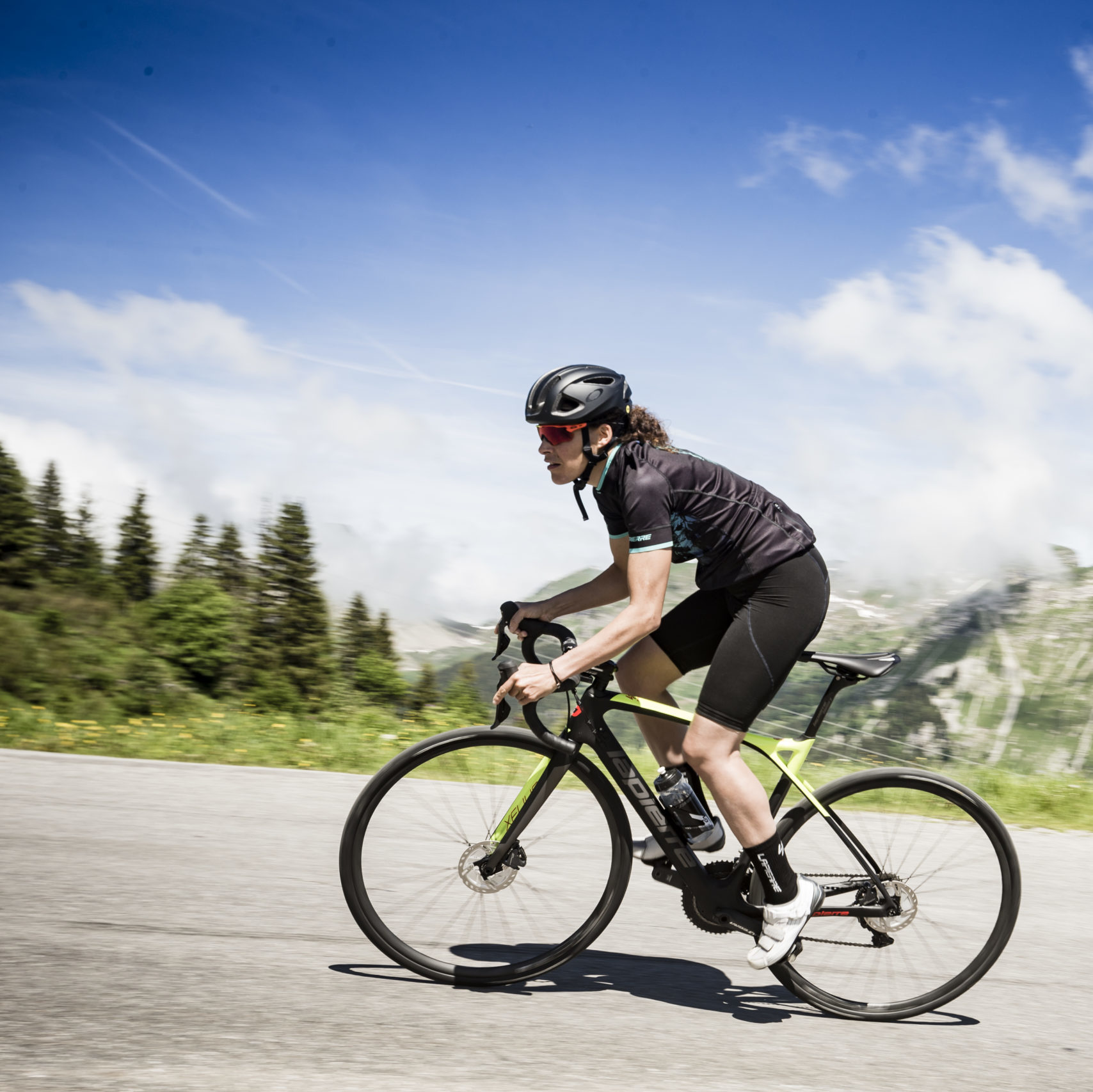 Alt max : 1691 m (col de Joux Plane)

2h15 (23km/h) to 3h15 (16km/h)
The Joux Plane pass, tackled many times by Tour de France competitors, is one of the most difficult Alpine climbs in spite of its moderate distance. The start is very hard, then the climb is always difficult with a maximum average of 13%, at "la Combe Emeru" hamlet.
Magnificent panoramas on Mont Blanc should reward you with this hard climb!
Get your legs in shape on surrounding routes before tackling this fearsome climb!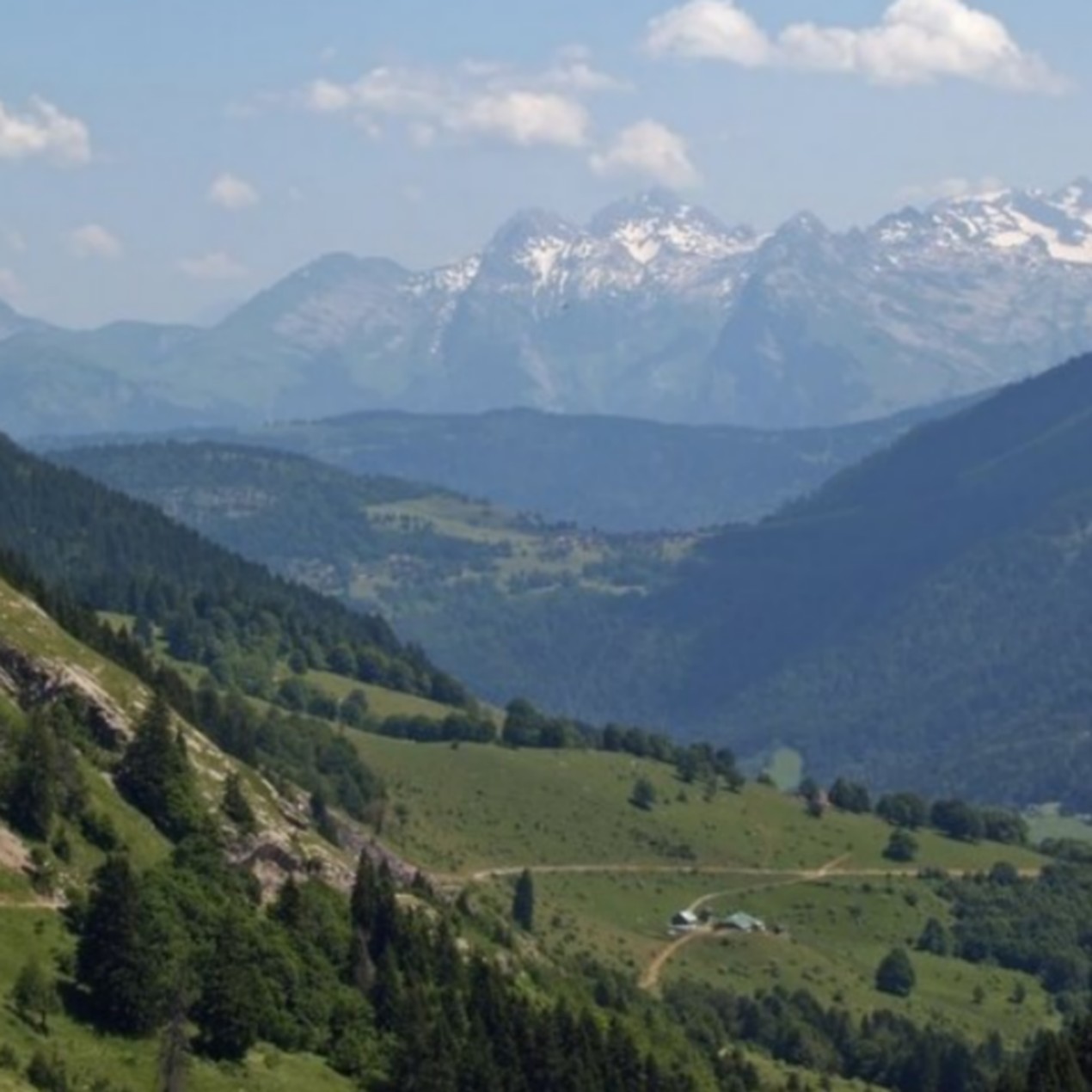 Alt max : 1613 m (col de le Colombière)

6h (25km/h) to 8h30 (17km/h)
The Aravis climbs are well known by Tour de France racers and other seriously fit cyclists. There are lots of stopping-off points the length of this route which is pretty but tough. For the most athletic riders only!
Alternative routes:
I

It's feasible to drive to Taninges or Cluses to save time so you can focus on the Aravis climbs which are the best parts of this circuit.
Climb the Col de La Colombière from the south, passing the Vallée des Bornes from Grand-Bornand (11.7km, average gradient: 6%).
6h30 (26km/h) to 9h (19km/h)
Ride down into Switzerland on this must which, though long, is not particularly demanding.
The circuit can be attempted in either direction… but it is advisable to try it clockwise for ease of passage at junctions.
Alternative routes: At Sciez take the tourist road via Excenevex and Yvoire (a further 10km) but so much beautiful!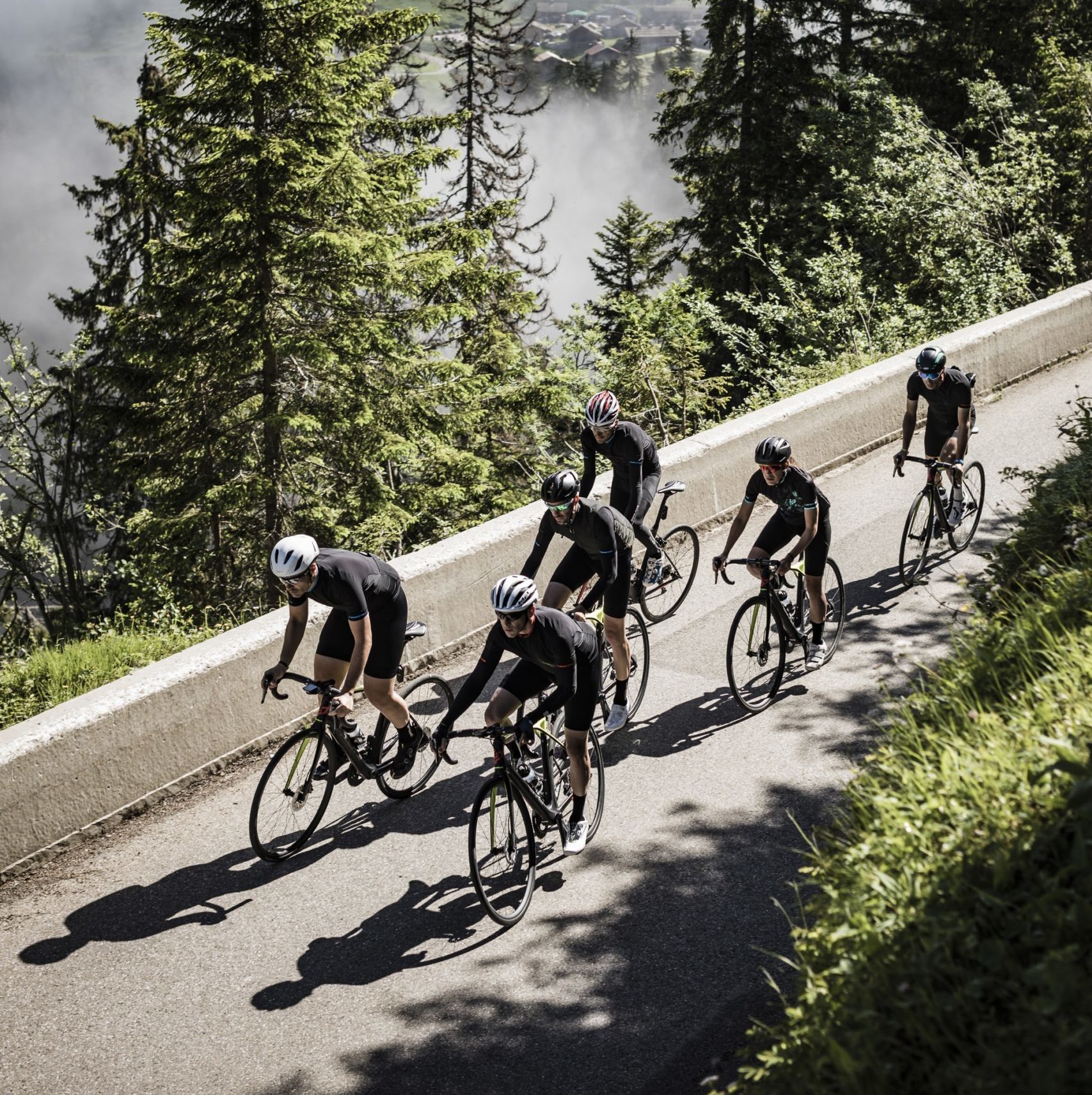 CYCLOSPORTIVE MORZINE-HAUT CHABLAIS – 2017 ROUTE
Alt max : 1743 m (col de la Joux Verte)

5h (29km/h) to 8h30 (17km/h)
The Morzine – Haut Chablais cyclosportive takes place every year in June.
There are 2 routes, from 100 to 150 km.
Here is the main route from 2017: fast-paced, with no downtime, and taking in many of the mountain passes around the resort.
With its 3 800 m of ascent, the race offers excellent preparation for the major Alpine events such as the Marmotte, the Etape du Tour or the Haute-Route.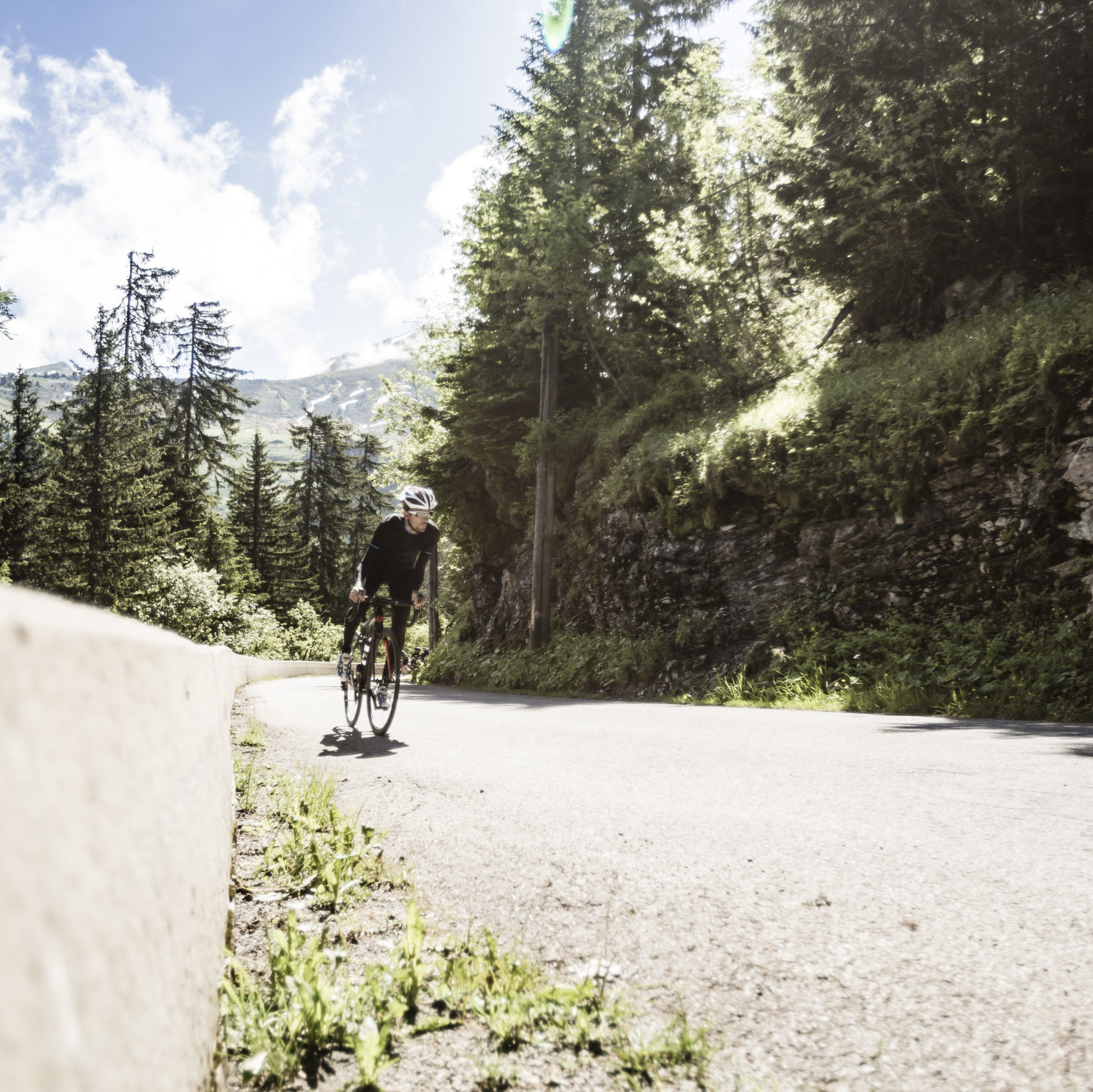 L'ÉTAPE DU TOUR 2016 – MEGÈVE -> MORZINE
Alt max : 1691 m (col de Joux Plane)

5h (29km/h) to 8h (17,5km/h)
Morzine was the finish of the 24th Etape du Tour cyclosportive, organised by ASO a few days before the pros, on a route identical to one of the stages of the Tour de France.
The route of Megève -> Morzine stage was chosen by ASO in 2016 to host the most prestigious cyclosportive event in the world, with more than 15 000 participants on the roads of Haute Savoie, via the Aravis, Colombière, Ramaz and Joux Plane passes…
The stage offers 146 km with almost 4 000 m of ascent!