6 circuits ideal for road bike enthusiasts who want to discover Morzine-Avoriaz and its surroundings.
Alt max : 1800 m (Avoriaz)
An iconic route time-climbed officially for the first time during the 1975 Tour de France. The best time – 33 minutes – still belongs to Bernard Hinault.
Every summer 2 Morzine-Avoriaz races are hosted by the Morzine-Avoriaz Vélo Club on the second Sunday in August. More than 150 participants compete each year on the 19 turns of this timed climb.
Alternative routes: Take the Joux Verte road (from Montriond lake and then Les Lindarets) – picturesque, shaded and running through the forest over 13km with an average climb of 6,7%, maximum 9%. It's well worth stopping off at Les Lindarets, known as the 'goat village'
Alt max : 1619 m (col de la Ramaz)

2h30 (23km/h) to 3h20 (16km/h)
The La Ramaz col is one of the Haute-Savoie's prettiest! You can see Mont Blanc from the start of the climb and at the top the view is even better. The col was made famous by the famous breakaway sprint by Richard Virenque in the 2003 Tour de France (which secured him the yellow jersey and won him the Morzine stage too!). It remains a classic that every enthusiast should add to their must-do list.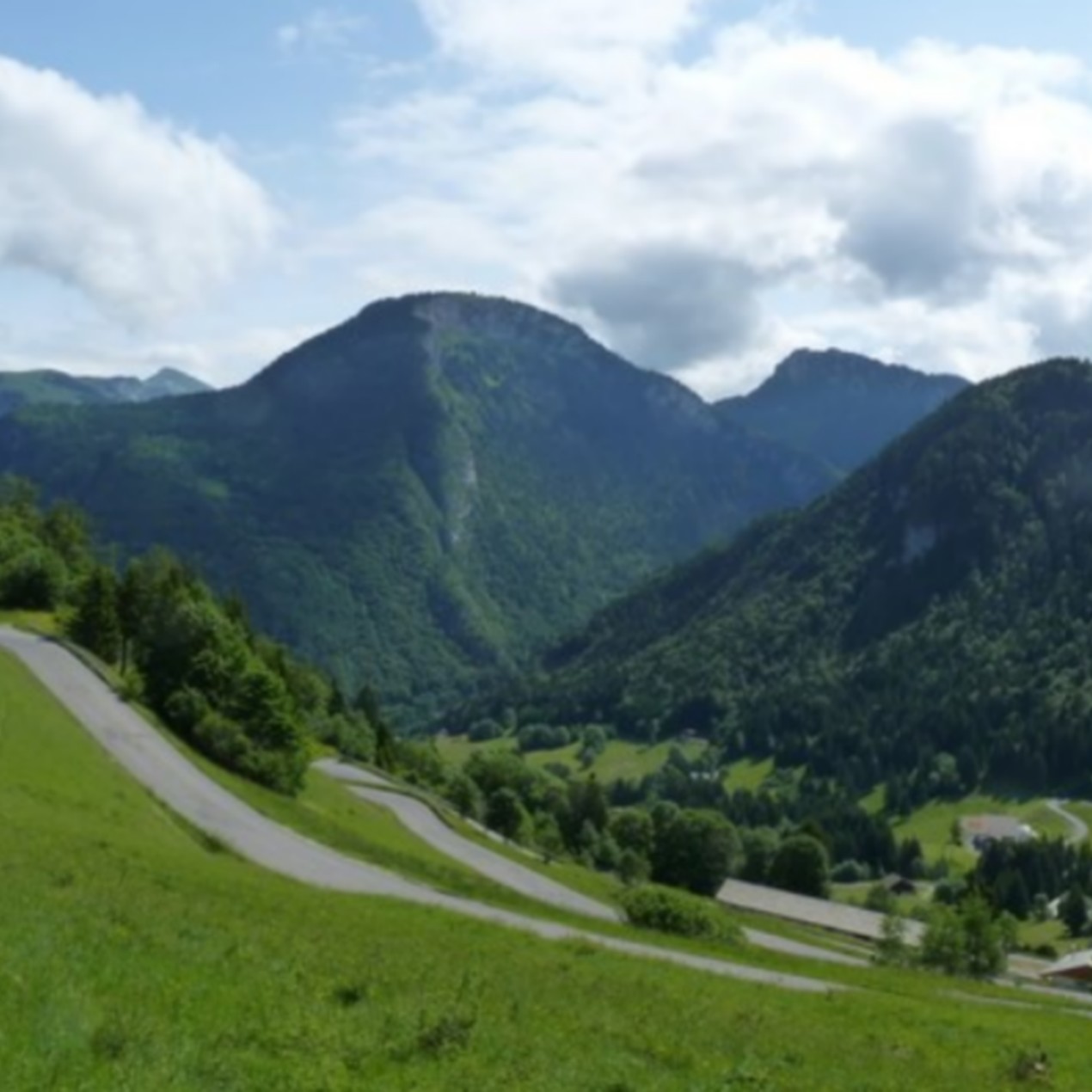 Alt max : 1237 m (col du Corbier)

2h15 (23km/h) to 3h20 (16km/h)
This route is especially worthwhile for its climb of 2 little-known – but seriously steep. The race distance is just right for the sportiest riders to add other climbs (the Joux Verte, for instance) at the end of the course.
Alternative routes: Head down to Bioge and climb through the Vallée d'Abondance to Vacheresse.
Once there, cyclists can either return via the Grand Taillet col (la Forclaz), or the Corbier col (Le Biot).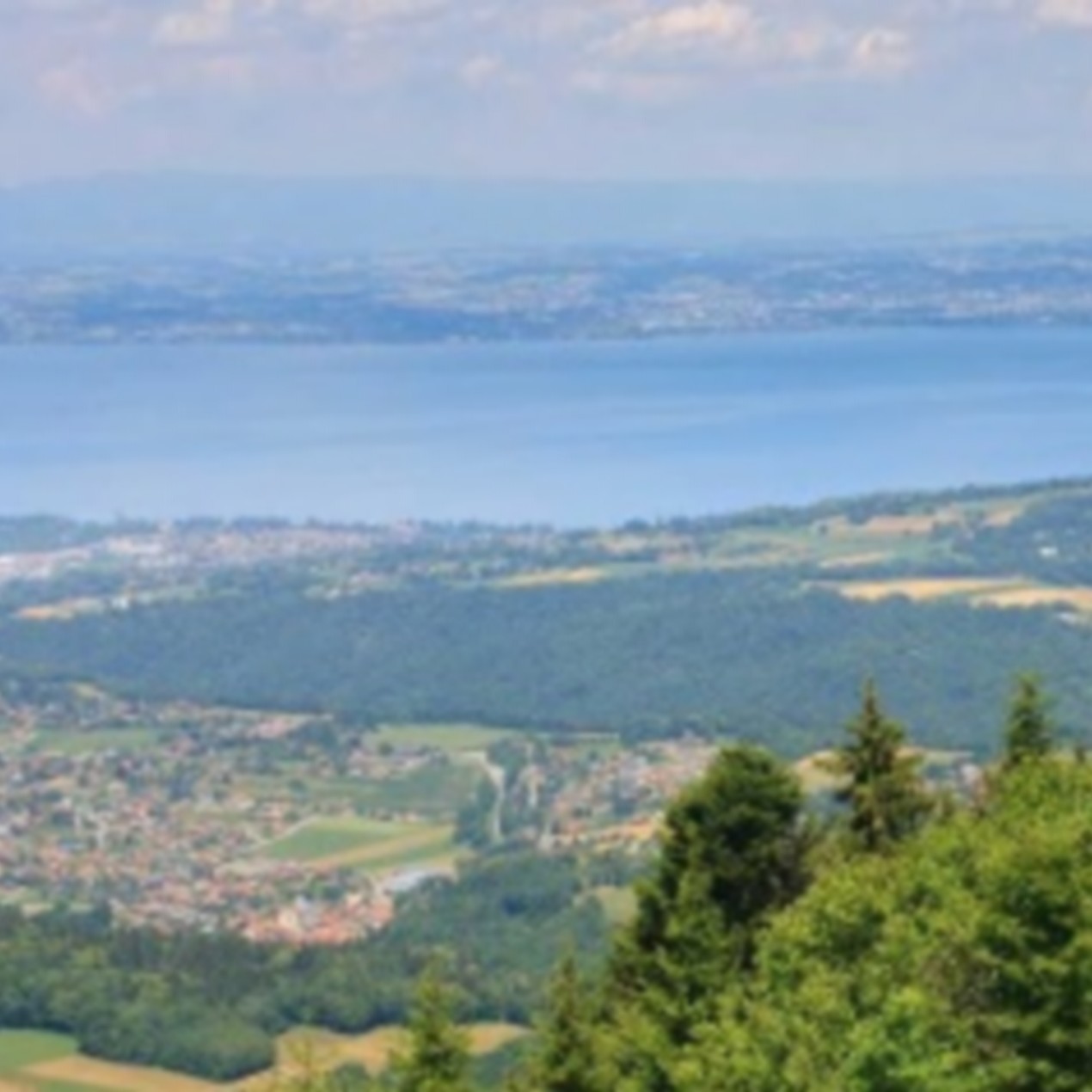 LES ROUTES DU BAS CHABLAIS – BALCONS DU LÉMAN
Alt max : 1000 m (Morzine)

3h30 (24km/h) to 4h30 (18km/h)
The "low Chablais" offers many pretty routes with magnificent panoramas including Lake Geneva and numerous surrounding peaks. Mont-Blanc also pops up here and there around certain bends…
Of note: the return leg from Thonon which has a series of tiring uphill sections and long false flats!
Alt max : 1172 m (Les Gets)

3h30 (24km/h) to 4h30 (18km/h)
The climbs suggested here are well maintained and straightforward. Cyclists taking this route will enjoy a lengthy outing along the Vallée Verte pretty roads.
Alternative routes: For a bit of a challenge at the end of your ride why not attempt the Corbier or Joux Verte climbs.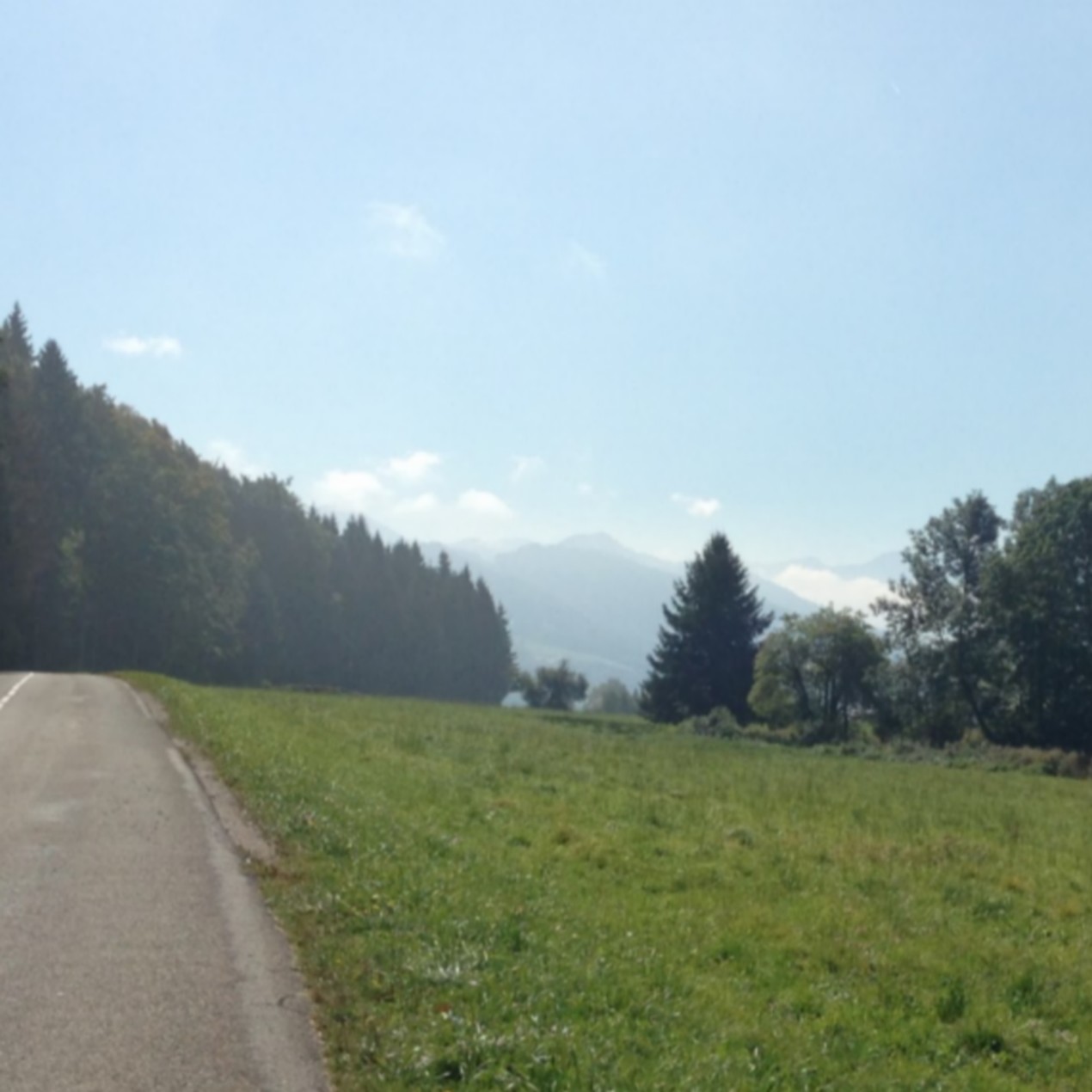 Alt max : 1117 m (col de Cou)

3h50 (24km/h) to 4h50 (19km/h)
An interesting circuit of the Vallée Verte and its pristine bike-friendly lanes! With pretty views at every turn the route is also a decent sporting test to keep all riders happy! Please be careful on steeper sections (Col du Feu) or on long climb (Col de Cou).
Alternative routes: For a shorter outing take the relatively steep col du Feu from Lullin and head down to Orcier. Though this makes for a shorter ride the Col du Feu is no less difficult than the Col de Cou…